ABOUT MENSTRO.
(Menstro is MT and pYRSA) A home Studio band from the late 1970s to the eighties.The only tool is a 4 track recorder(Tape and coil recorder),A few sound machines and singers(speakers).On some of the pieces there are guest musicians.how to play without pre-knowledge is one of the motto.
FOTO: PER JENSEN 1979.
Contact.
MT and pYRSA in 1979.
2 Punks against violence,racism and fascism,are they also against all kinds of misery?
pYRSA on the street of pink.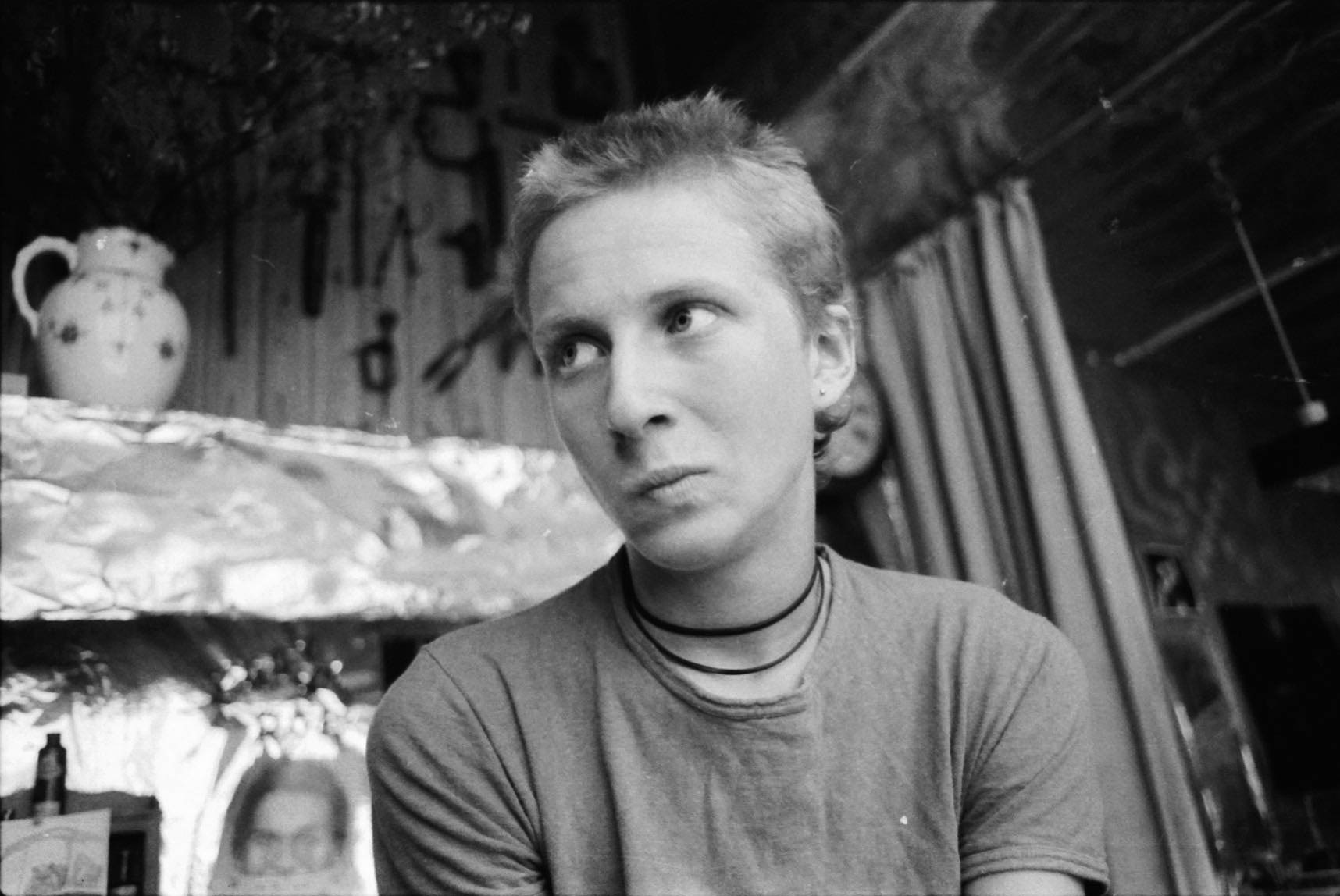 MT writes lyrics on typewriter.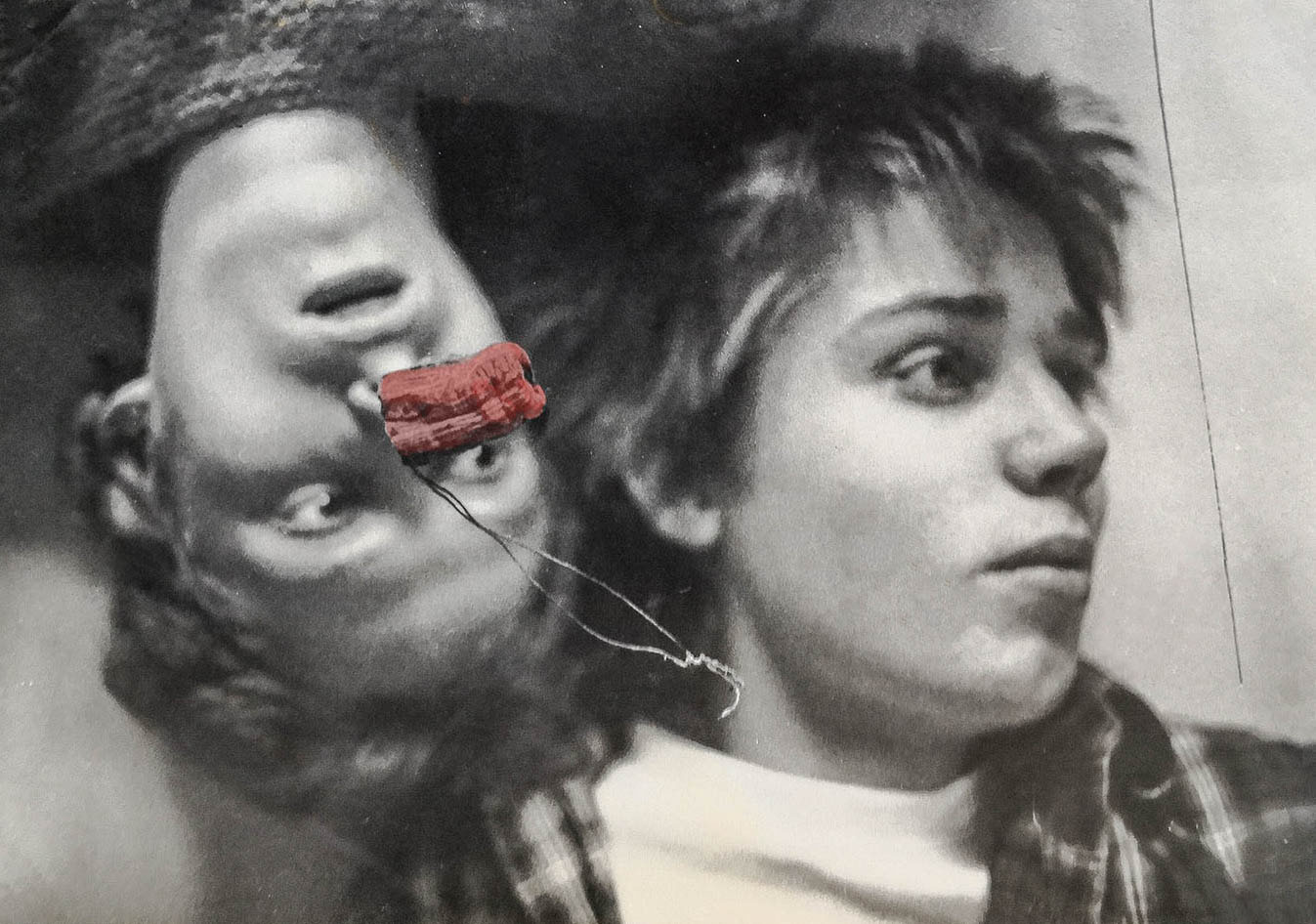 Links to other pages on ARTKATCHETOWA 2007.