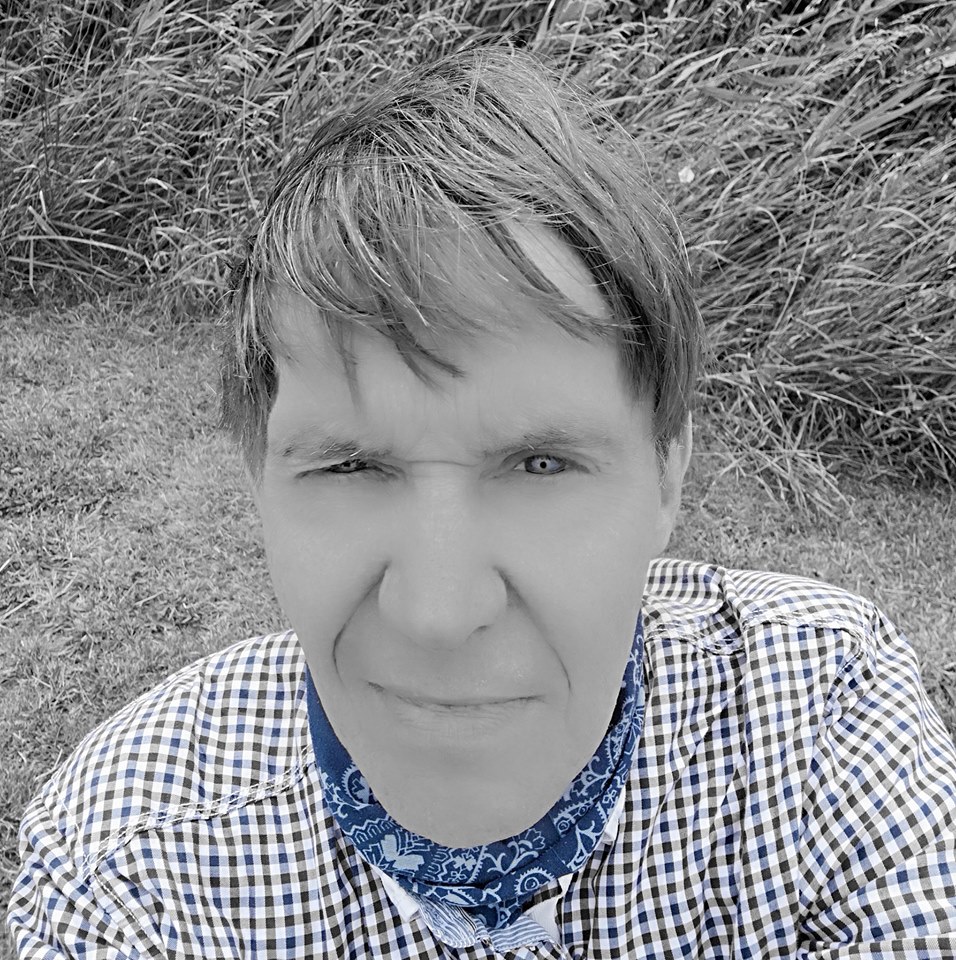 Hi.This is my website.
I paint and drawing.Compose music in my sound Studio (Cubase) and Playing Spanish classical guitar.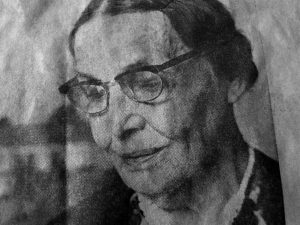 About ARTKATCHETOWA
This place is called ARTKATCHETOWA in honour of my great grandmother who was a refugee at the Russian Revolution(Between 1918-1920)with my Grandmother and travelled to Denmark.You see my great grandmother  above or on the left side.