About ARTKATCHETOWA
This place is called ARTKATCHETOWA in honour of my great grandmother who was a refugee at the Russian Revolution(Between 1918-1920)with my Grandmother and travelled to Denmark.You see my great grandmother  above or on the left side.
My grandmother.
More text about later on.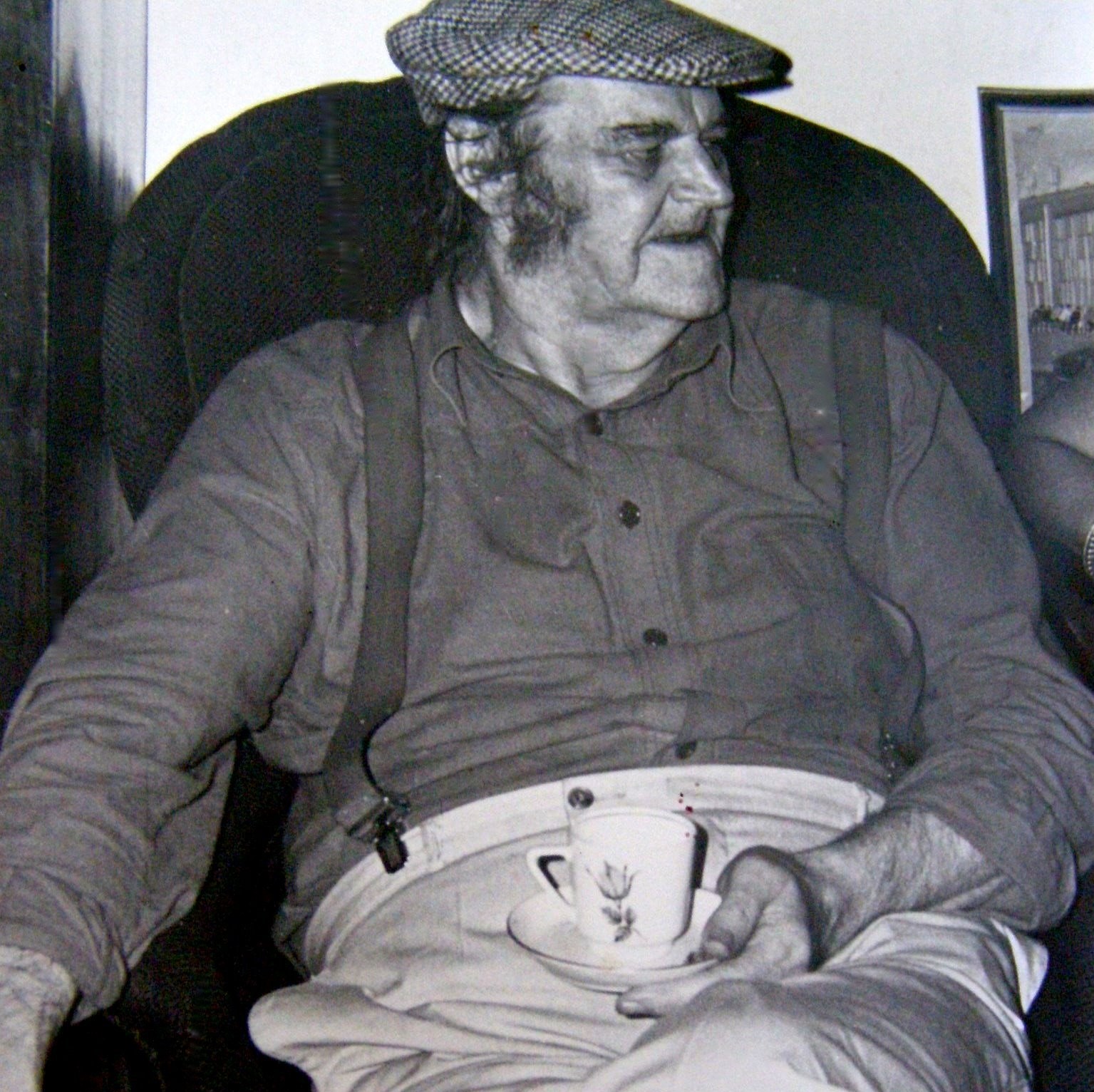 My grandfather.
More text about later on.
My father Jørgen Mads Katchetowa Jensen from 1937-2008.
Has always encouraged me to have artistic activities and was actually going on at the Danish Royal Academy of Fine Arts.But chose a different job because he found the management snoppet and the entracked at his time.I don't have any artistic education myself but have been inspired from the other side.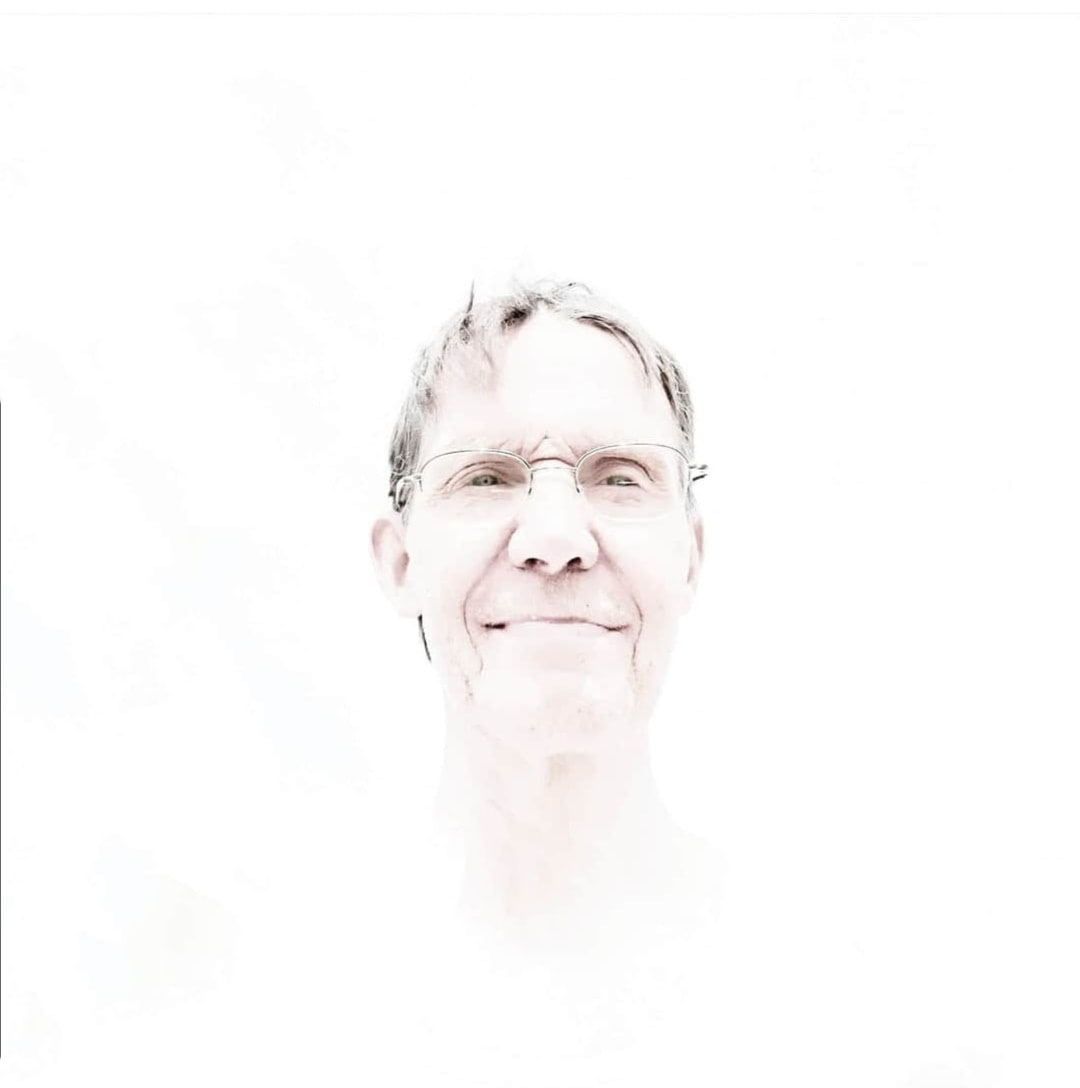 Per Jørgen Katchetowa.
More text about later on.